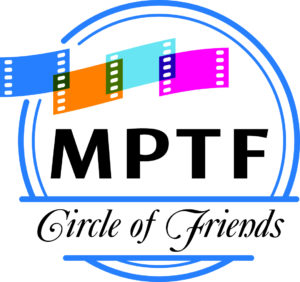 You can be part of an exclusive and rewarding giving community by becoming a Circle of Friends member. Make a meaningful contribution in any of the following ways:
Leadership's Friends:
$5,000 – $9,999
Can provide financial support for someone challenged with a life-limiting medical condition
President's Friends:
$2,500 – $ 4,999
Can provide financial support to an industry military veteran or surviving spouse while MPTF assists in pursuing Veterans Administration pension benefits
Residents' Friends:
$1,000 – $2,499
May keep 4 seniors living independently by providing necessary home repairs
Friends:
$500.00 – $999
Could provide 5 families in need with groceries
Circle of Friends benefits include:
Recognition online at https://archive.mptf.com/supporters.
Invitations to special events, such as VIP film screenings.
Priority access and preferential seating available to select events for members at the Leadership's Friends level and above.
To donate via phone or report any concerns/problems when making an online donation, please call our Donor Relations department at 818-876-1977. To donate by mail, make your check payable to MPTF and send to: P.O. Box 51151, Los Angeles, CA 90051-9727.
Thank you for your support!
Your Gift Supports
Unrestricted Annual Fund: covers unanticipated needs as they arise.
Charitable Operations & Services: covers charitable operations and services that require additional spending.
Country House Fund: covers care, living expenses and costs associated with general comfort and well-being for residents in need.
Community Programs Fund: covers social services and charitable assistance programs to help provide emotional and financial relief.
Compassionate Care Fund: covers socio-medical services to provide quality of life for those with complex or life-limiting conditions.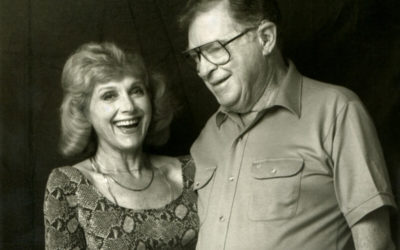 Lillian Michelson has helped guide some of the brightest filmmakers through her work as a hollywood archivist and librarian. She's a certifiable behind-the-scenes legend and calls MPTF home. Watch Lillian's story, performed by Alessandro Nivola (Face/Off, American...
read more