VOLUNTEER
Join us to help serve community members in need
Volunteers are more important than ever. We welcome those who can perform telephone outreach, deliver groceries, and share entertaining videos.
Care Calls

is our newest volunteer program that provides quick-and-easy, friendly check-in calls with our older industry members who are sheltering-in-place. We provide the talking points and you call on behalf of MPTF to say hello and let them know about the services we provide especially during this COVID-19 time.

 Click here to sign up for Care Calls >
Our longer-term social connection program, Daily Call Sheet, pairs volunteers with industry members who would benefit

from ongoing, scheduled, friendly phone calls. This program requires training and a commitment to making regular social calls.

 Click here to sign up to volunteer for Daily Call Sheet >
The State of California urges us to help combat social isolation and food insecurity for older persons. Please play your part in helping MPTF with this effort.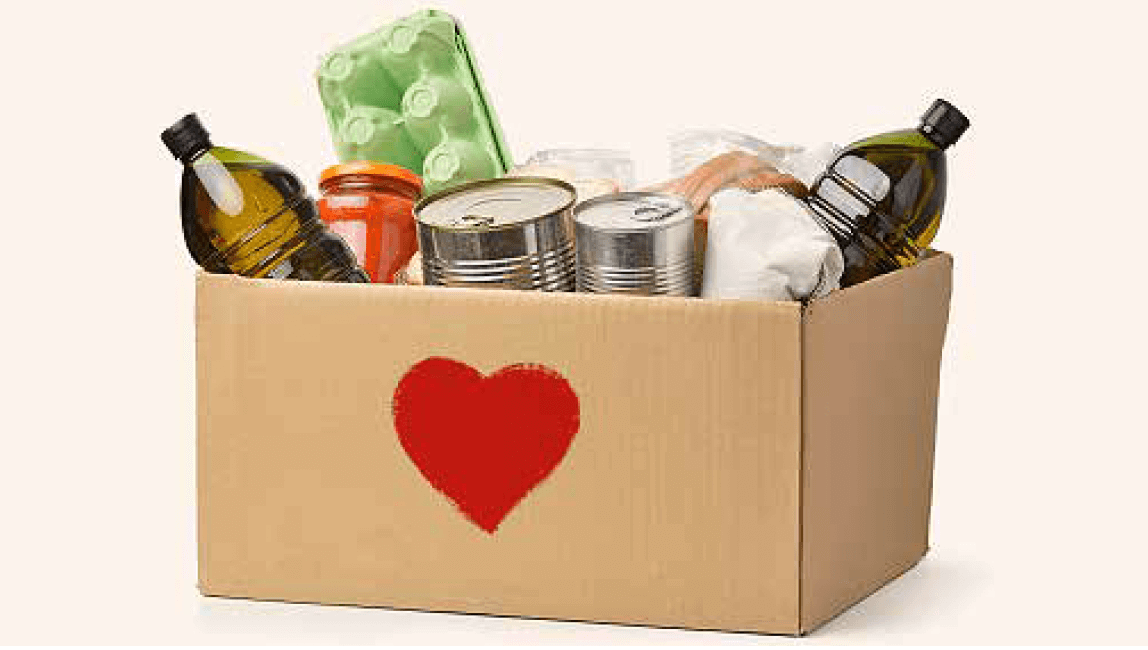 As food insecurity has increased exponentially, we began this program to help industry members who are retired, elderly, disabled, or those living with health risk factors. Volunteers drive to The Wasserman Campus in Woodland Hills two Fridays per month, then pop their trunk for pre-packed bags of essential groceries for contactless delivery to individuals and families across Los Angeles. So far volunteers have made over 500 deliveries. This is an urgent need. Click here to help deliver Grocery Relief >

CELEBRATION OF HOLLYWOOD QUILT

We are accepting quilt squares decorated with a Hollywood theme that will be sewn into a large wall-hanging that will featured in one of the buildings on the Wasserman Campus. The squares should measure 6 ½" x 6 ½" with the decorated area being 6"x6". Click here >
Angel Cards is a way to brighten the lives of industry members with love and kindness. For many seniors, reduced mobility and a shrinking circle of family and friends can make a sense of belonging and joy around special events more challenging. Join us and help spread the love for birthdays or holidays. We supply you with a list of names (and birthdays) of recipients.
• Write a personalized message, share what you do, interests, etc.
• Be creative and decorate the cards!
• Send back and MPTF will distribute!


 

Click here >
To keep our residents engaged, we're asking industry members, friends, and family to make a video that can be aired throughout the day on our in-house TV station. Tell a joke, sing a song, show off your dance moves, demonstrate a skill, make an instructional video or hold a class. And if you're interested in live-streaming from your home, let us know. Click here to email your video to MPTF Studios >


Organized Chaos, our in-house live variety show, is another engaging way to interact with our residents. Volunteers can stop by our in-house telecast and teach a skill or share a talent with residents. Click here to contact MPTF Studios >
FAMILY AND FRIENDS VISITATION

This is an urgent need. It has been 7 months since we began the shelter-in-place program on our Woodland Hills campus as an early response to the COVID-19 pandemic. The last date of infection for residents was April 12. We have managed to contain the virus through effective use of PPE and our testing program and a culture of diligence and caring. We continue to do regular testing and have done over 8000 tests on campus for residents and staff. One of the best gifts we can give residents is a visit with their family and friends. We can only do that with the help of volunteers who oversee the visits by making sure that safe guidelines are followed that includes maintaining social distancing of 6ft; wearing masks; and no physical contact. There is Zoom and on-site training. Shifts are available in the morning and afternoon Monday – Saturday. To volunteer you will be swab-tested for Covid-19 every two weeks on The Wasserman Campus at no cost to you.
PLAN YOUR VIRTUAL DAY OF SERVICE WITH MPTF

If you'd like to find any further information about our Volunteer or Community programs, please email us at 
info@mptf.com
.