Tribute Gift
Through a tribute gift to MPTF, your donation will mean so much to so many. MPTF will acknowledge your thoughtfulness by sending a personalized card to the individual you designate. Your personal tribute is a perfect choice for birthdays and anniversaries. It's also a great way to say congratulations, get well, or send holiday greetings. Tribute gifts can also honor the memory of a loved one, a friend, or a colleague in lieu of gifts or flowers.
Your Gift Supports
Unrestricted Annual Fund: covers unanticipated needs as they arise.
Charitable Operations & Services: covers charitable operations and services that require additional spending.
Country House Fund: covers care, living expenses and costs associated with general comfort and well-being for residents in need.
Community Programs Fund: covers social services and charitable assistance programs to help provide emotional and financial relief.
Compassionate Care Fund: covers socio-medical services to provide quality of life for those with complex or life-limiting conditions.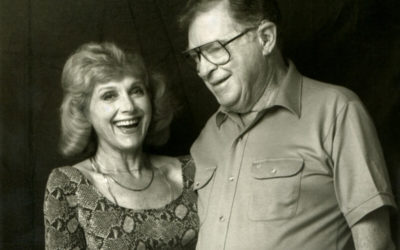 Lillian Michelson has helped guide some of the brightest filmmakers through her work as a hollywood archivist and librarian. She's a certifiable behind-the-scenes legend and calls MPTF home. Watch Lillian's story, performed by Alessandro Nivola (Face/Off, American...
read more