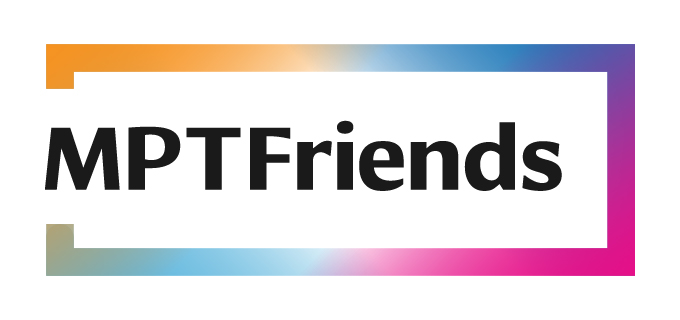 "MPTF helped out with my mortgage payment, water, and power. It might not seem like a lot, but after you spend all your savings, anything that keeps you from becoming homeless is priceless. They helped keep us afloat."
Fund-A-Need Spotlight
MPTFriends further supports these efforts through their Fund-A-Need spotlight: a 2019 financial goal to raise $25,000; enough money to underwrite 166 Social Worker home visits and provide in-person assistance and care.
Academy Award® winning documentarian Morgan Neville gives us insight into A Day in the Life of a Social Worker. MPTF's nearly 100-year legacy of care is embodied by our Social Workers and their place at the center of all we do has been consistent since 1921.
When Does A Home Visit Occur:
Home visits occur when a social worker's training leads them to want to do a home visit. This helps them  get a feel for what's going on with the client after initial intake to try and suss out additional issues. Other times the home visit to a client is initiated by a request from a client's family member, doctor, or other MPTF staff/volunteers who may work with the client and have a concern.
What Goes Into A Home Visit:
Apx 22 full-time social workers on staff
Each home visit is a minimum of one hour long (not including travel time)
Home visits often give a clearer picture of a client's mental health that can not be attained via a phone intake assessment
Home visits are not limited to the home, may also include trips with client(s) to locations like: the bank (to add/delete a family member to a bank account), social security, assisted living facilities, CALFresh (government food assistance program), etc.
Often, a home safety person will join the home visit
Other family members may be present during a home visit
MPTF may partner with other agencies (e.g. Adult Protective Services) on a home visit
MPTF can also connect clients to substance abuse resources/detox centers
Our Progress
Our Goal: $25,000 
Raised To Date: $13,000*
Supporters: 13 
*as of 3/22/19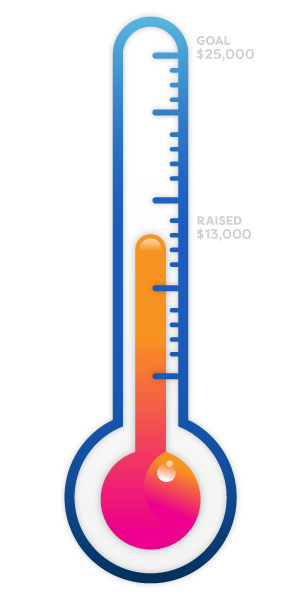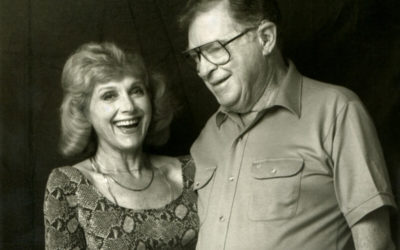 Lillian Michelson has helped guide some of the brightest filmmakers through her work as a hollywood archivist and librarian. She's a certifiable behind-the-scenes legend and calls MPTF home. Watch Lillian's story, performed by Alessandro Nivola (Face/Off, American...
read more