What is MPTF?
MPTF is made up of members of the Hollywood community dedicated to supporting our own in times of need.  Whether you work on set or in an office, MPTF is here to help you.
Sign Up To Learn How to Access MPTF Resources
Spread awareness by inviting MPTF to visit my set or office.
We can't wait for you to play your part!
No matter who you are, when you started in the business, or your job title—from production to marketing, from above the line to below—MPTF is the #1 place to help our community in times of need. Help cement your legacy by giving back to the Hollywood community. Every donation supports our entertainment family live and age well. Whether it's insurance, our in-house creative production studio for residents, home safety, or health counseling, we're a vital part of the lives of those in the film and TV community.
"I am proud to be a part of an industry that supports every single person. We are a family."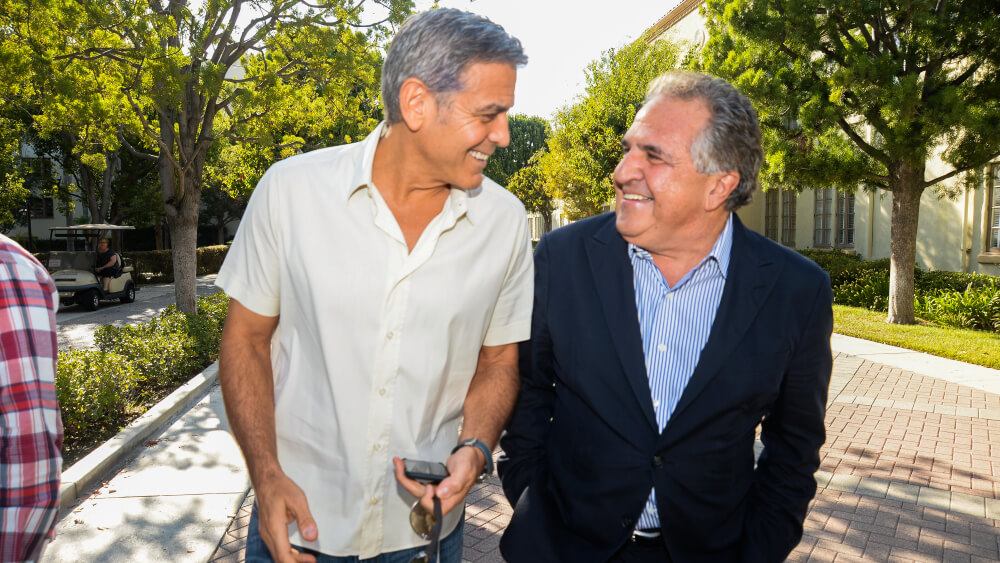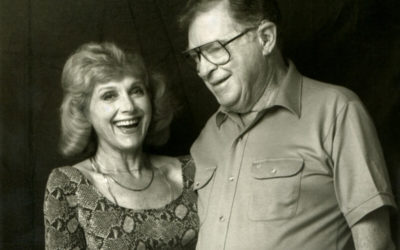 Lillian Michelson has helped guide some of the brightest filmmakers through her work as a hollywood archivist and librarian. She's a certifiable behind-the-scenes legend and calls MPTF home. Watch Lillian's story, performed by Alessandro Nivola (Face/Off, American...
read more