The Country House Fund
MPTF's Country House Fund provides philanthropic assistance to industry members without the resources necessary to live in the residential community (the "Country House") on our Wasserman Campus.
In a true philanthropic tradition, it has been the policy of MPTF that all residents continue to receive support, even if their own funding runs out. MPTF has successfully sustained that vision for many years and today the residential campus is as vibrant as it has ever been.
Today's largest challenge for the residential community is financial. 40% of our residents require monthly financial assistance, averaging $2,691 in monthly philanthropic assistance.
Country House Fund members support MPTF by making a tax deductible gift of $100,000 payable over 5 years; a philanthropic commitment that exemplifies and celebrates that we're all doing this together.
For more information or to become a member of the Country House Fund, contact:
Courteney Bailey
Chief Development Officer
Courteney.Bailey@mptf.com
(818) 876-1902
Your Gift Supports
Unrestricted Annual Fund: covers unanticipated needs as they arise.
Charitable Operations & Services: covers charitable operations and services that require additional spending.
Country House Fund: covers care, living expenses and costs associated with general comfort and well-being for residents in need.
Community Programs Fund: covers social services and charitable assistance programs to help provide emotional and financial relief.
Compassionate Care Fund: covers socio-medical services to provide quality of life for those with complex or life-limiting conditions.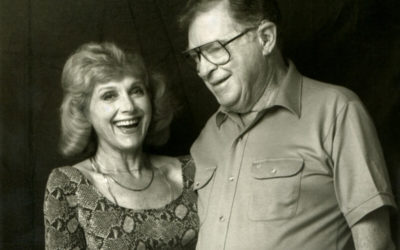 Lillian Michelson has helped guide some of the brightest filmmakers through her work as a hollywood archivist and librarian. She's a certifiable behind-the-scenes legend and calls MPTF home. Watch Lillian's story, performed by Alessandro Nivola (Face/Off, American...
read more