Donate Now
and become part of MPTF's work
"If you're in need, MPTF is there. It's as simple as that."
– Yvette Nicole Brown, Actress
Your commitment to MPTF allows this nearly 100-year-old organization to continue taking care of our own by providing essential programs to the entertainment industry community.
To donate to the MPTF COVID-19 Relief Fund please click here > 
Your Gift Supports
Unrestricted Annual Fund: covers unanticipated needs as they arise.
Charitable Operations & Services: covers charitable operations and services that require additional spending.
Country House Fund: covers care, living expenses and costs associated with general comfort and well-being for residents in need.
Community Programs Fund: covers social services and charitable assistance programs to help provide emotional and financial relief.
Compassionate Care Fund: covers socio-medical services to provide quality of life for those with complex or life-limiting conditions.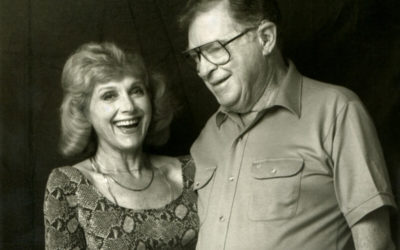 Lillian Michelson has helped guide some of the brightest filmmakers through her work as a hollywood archivist and librarian. She's a certifiable behind-the-scenes legend and calls MPTF home. Watch Lillian's story, performed by Alessandro Nivola (Face/Off, American...
read more