THANK YOU 2019 Supporters!
These two simple words are insufficient to express how much our MPTF supporters mean to the entertainment community we support but they do capture our sentiment.

Led by members of our Circle of Friends MPTF's annual donors directly fund our charitable services, programs and our operation which touch the lives of thousands each year.
Similarly, we extend our heartfelt thanks to our MPTF Campaign supporters who are helping to secure our financial future.
We are profoundly grateful for your confidence in our future and for joining us in achieving our 2017 priorities. We honor those donors who included us in their philanthropic priorities last year in this portion of our website.
Your continued support ensures your place on these lists in the year ahead. 
The lists of 2019 supporters will be coming soon.
Our Supporters
Circle of Friends: MPTF's most generous Annual Donors
Annual Donors: Honoring a tradition of taking care of our own
MPTF Campaign: Helping secure our financial future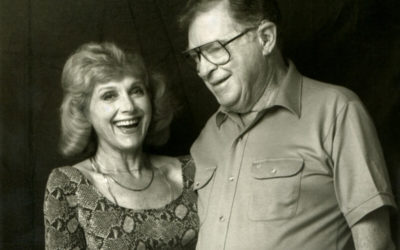 Lillian Michelson has helped guide some of the brightest filmmakers through her work as a hollywood archivist and librarian. She's a certifiable behind-the-scenes legend and calls MPTF home. Watch Lillian's story, performed by Alessandro Nivola (Face/Off, American...
read more