Community Care Council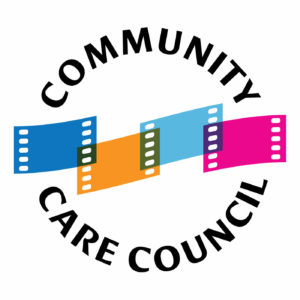 Throughout MPTF's near century of service, the care and compassion of our Community Programs and Social Workers has been the tangible proof of our industry ethos, "we take care of our own."  These professional heroes help your colleagues through some very challenging and trying situations and they as well as those we serve need your support to continue this legacy of care abundant for all of us.
Community Care Council members support MPTF by making an annual tax deductible gift of at least $10,000; a philanthropic commitment that exemplifies and celebrates MPTF.
For more information or to become a member of the Community Care Council, contact:
Courteney Bailey
Chief Development Officer
Courteney.Bailey@mptf.com
(818) 876-1902
MPTF Services Supported by the Community Care Council
Services

Examples of Personal Need

Crisis Intervention
Counseling
Emergency Assistance
Caregiver Support
Financial Assistance
Referrals
Home Safety (for older clients)
Volunteer Coordination

Monthly transportation to doctors' appointments for clients on a fixed income
Co-pay for prescription medicines
Emergency food vouchers
Portable oxygen tank rental
Hours of home care giving service
Payment of a phone bill
Rental of a hospital bed
Monthly Rent
Utility bills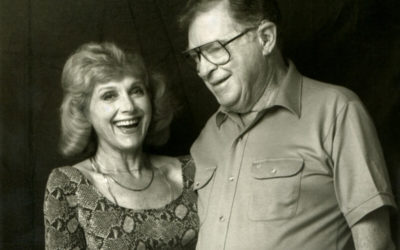 Lillian Michelson has helped guide some of the brightest filmmakers through her work as a hollywood archivist and librarian. She's a certifiable behind-the-scenes legend and calls MPTF home. Watch Lillian's story, performed by Alessandro Nivola (Face/Off, American...
read more