MPTF Health Centers
UCLA Health operates six MPTF health care centers in Los Angeles. These health centers are still exclusive to entertainment industry members, and conveniently located near studios and other industry locations. Now, patients will also have the addition of the UCLA Health network as a robust, health care resource and care provider. No matter which health center you visit, you will receive top quality care from a dedicated team of highly skilled physicians, nurses, and other health care practitioners.
Click here to visit the UCLA Health website where you can find a list of health center locations and hours.
Have questions about MPTF and UCLA Health? Visit our Information page or read our FAQs.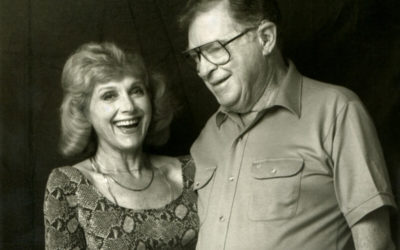 Lillian Michelson has helped guide some of the brightest filmmakers through her work as a hollywood archivist and librarian. She's a certifiable behind-the-scenes legend and calls MPTF home. Watch Lillian's story, performed by Alessandro Nivola (Face/Off, American...
read more