Heartbeat of Hollywood Lite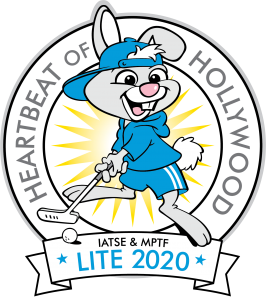 The 10th annual Heartbeat Lite was unfortunately cancelled due to the pandemic. However, thanks to many generous sponsors and donors who continued their support MPTF. Those funds will support MPTF in its efforts to provide much needed financial assistance and social services to members of the entertainment community.
Heartbeat of Hollywood Lite, played in conjunction with the Heartbeat of Hollywood Golf Classic, is a day of mini golf that offers a family-friendly alternative to the more serious golf tournament. You don't need a set of clubs to come out and support MPTF for this event, just the desire to have a fun-filled afternoon with your industry peers!
Tickets include mini golf, pizza, ice cream, soda, arcade games and the post-golf cocktail reception, live auction, raffle, and awards ceremony at the MPTF Wasserman Campus in Woodland Hills.
We hope to see you all in person next year on Monday, June 7, 2021!
For more information, please contact please contact events@mptf.com.
Heartbeat of Hollywood Lite Committee:
Cathy Repola – Founding Committee Member
Buffy Snyder – Founding Committee Member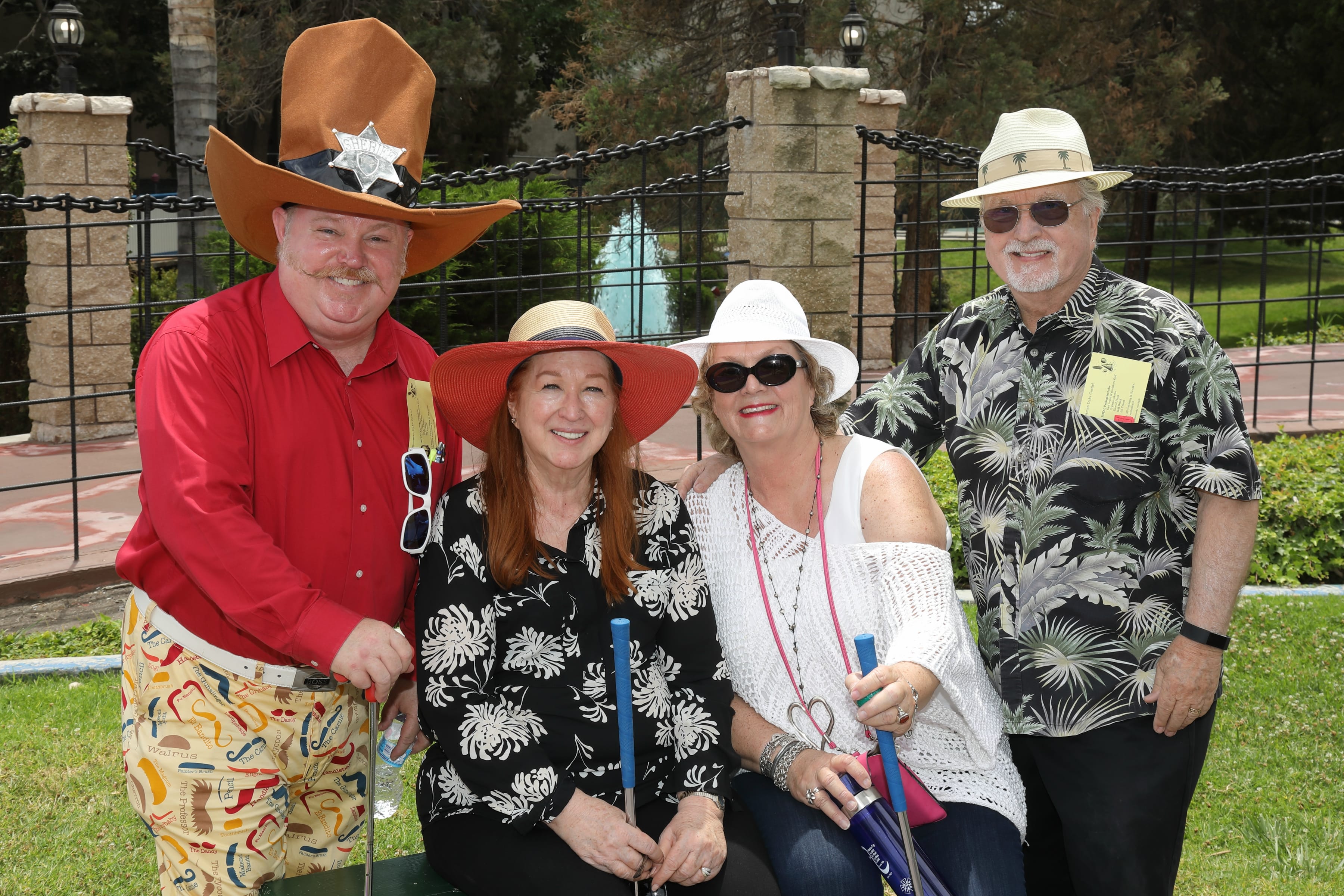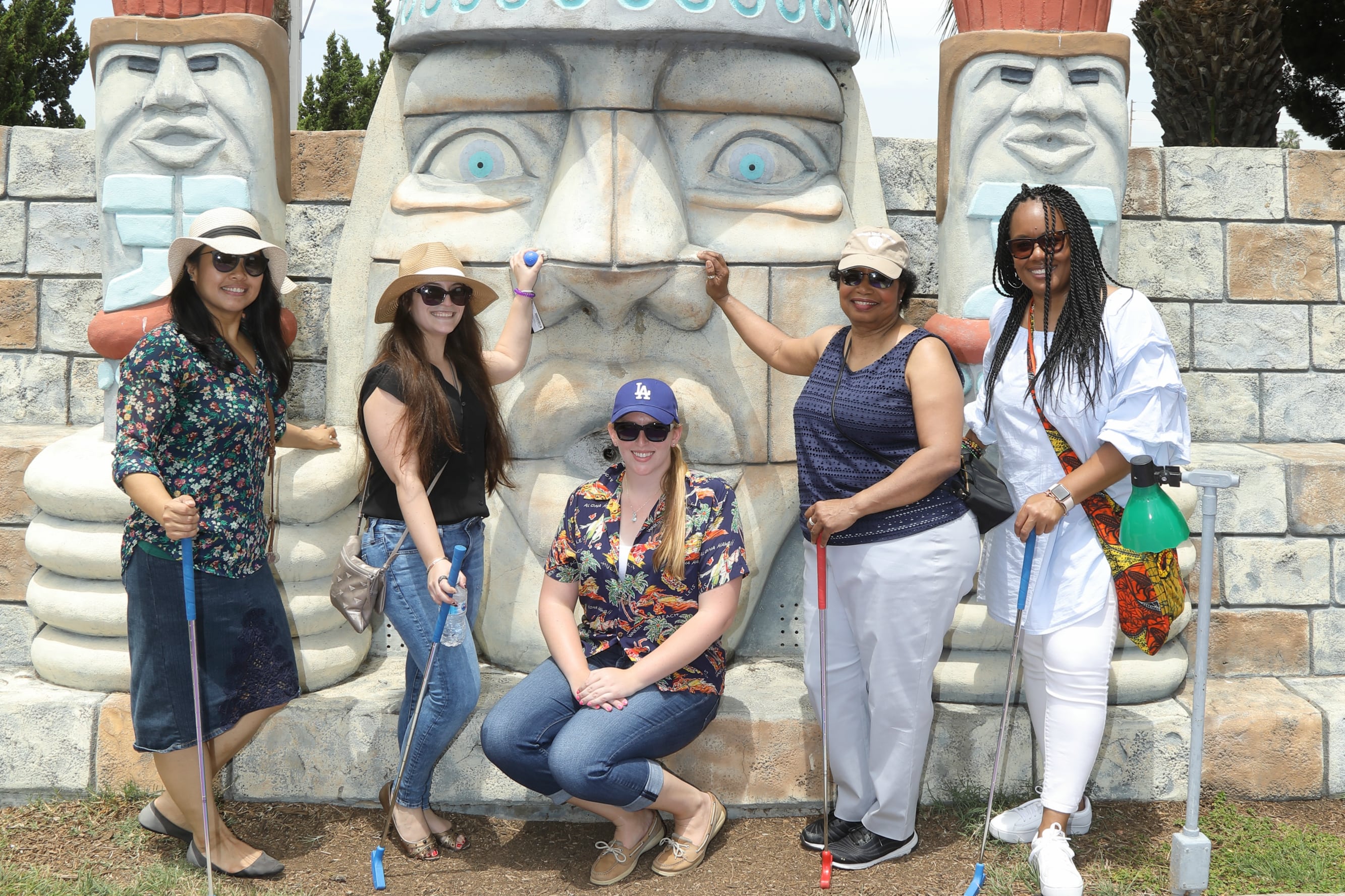 Your Title Goes Here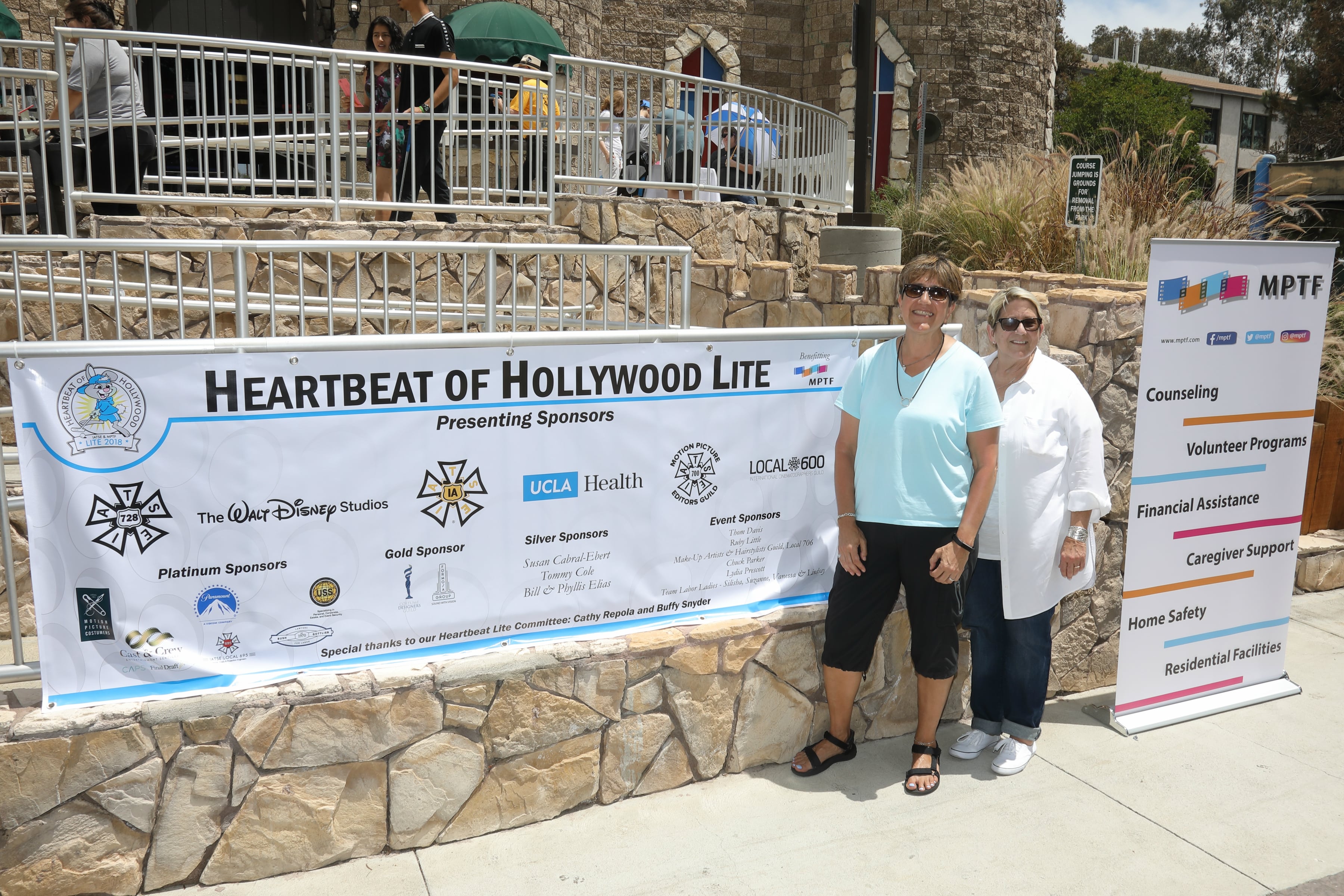 Your Title Goes Here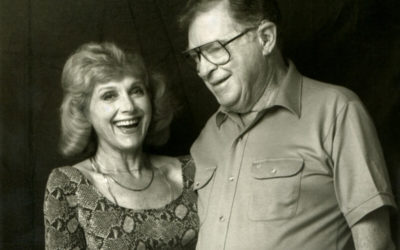 Lillian Michelson has helped guide some of the brightest filmmakers through her work as a hollywood archivist and librarian. She's a certifiable behind-the-scenes legend and calls MPTF home. Watch Lillian's story, performed by Alessandro Nivola (Face/Off, American...
read more