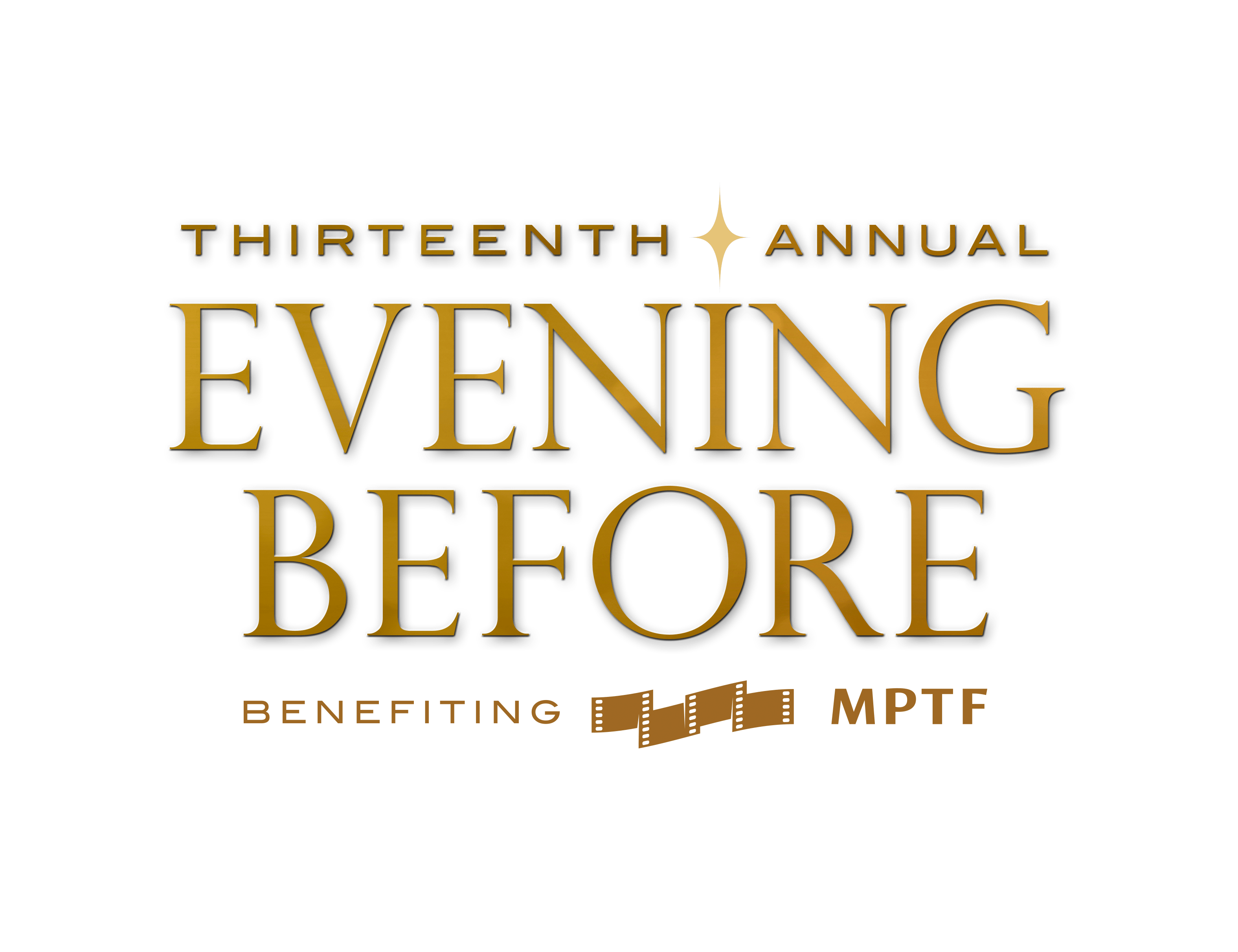 The Evening Before the Primetime Emmy® Awards is a night that celebrates the entertainment industry's top talent in the television community, while raising money and awareness for MPTF. Funds raised are used to further our mission of supporting working and retired members of the entertainment community with a safety net of health and social services including temporary financial assistance, residential living, and referrals to community resources.
The 2019 Host Committee included a lineup of the industry's most elite talent, including Amy Adams & Darren Le Gallo, Christina Applegate, Ryan Michelle Bathe & Sterling K. Brown, Rachel Brosnahan, Darren Criss, America Ferrera & Ryan Piers Williams, Bill Hader, Judith Light & Robert Desiderio, Julia Louis-Dreyfus & Brad Hall, Kate McKinnon, Janet Mock, Mandy Moore, Bob Odenkirk, Catherine O'Hara, Billy & Adam Porter-Smith, Phylicia Rashad, Sam Rockwell, Octavia Spencer, Hailee Steinfeld, Milo Ventimiglia, Lena Waithe, Phoebe Waller-Bridge, Stacey & Henry Winkler, and Catherine Zeta-Jones & Michael Douglas.
The 2019 Executive Host Committee included Byron Allen, Bob Bakish, Casey Bloys, Linda & Jerry Bruckheimer, Michelle & Paul Buccieri, George Cheeks, Charlie Collier, Jamie Erlicht, Pam & Randy Freer, Robert Greenblatt, Sheri & Mike Hopkins, Toni Knight & Tony Vinciquerra, Luz & Robert Kyncl, Katie McGrath & J.J. Abrams, Andrea & David Nevins, Kevin Reilly, Megan & Peter Rice, Andrea & Peter Roth, Jennifer & Bert Salke, Josh Sapan, Ted Sarandos, Ann Sarnoff, Paul Telegdy. Zack Van Amburg, Dana & Matt Walden, Ally Walker & John Landgraf, and Dick Wolf.
"I'm incredibly grateful to the corporate sponsors and donors from the television community who came out to support the Evening Before. Their generosity enables MPTF to continue to serve industry workers and their families by providing financial assistance in tough times, subsidizing childcare, and offering help when caring for an aging parent," said Jeffrey Katzenberg, Chairman of the MPTF Board of Governors.
For sponsorship information and other inquiries, please contact events@mptf.com.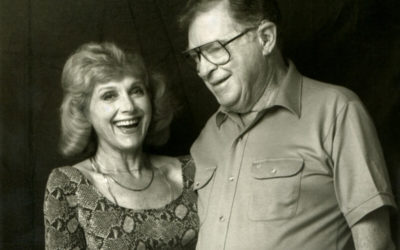 Lillian Michelson has helped guide some of the brightest filmmakers through her work as a hollywood archivist and librarian. She's a certifiable behind-the-scenes legend and calls MPTF home. Watch Lillian's story, performed by Alessandro Nivola (Face/Off, American...
read more