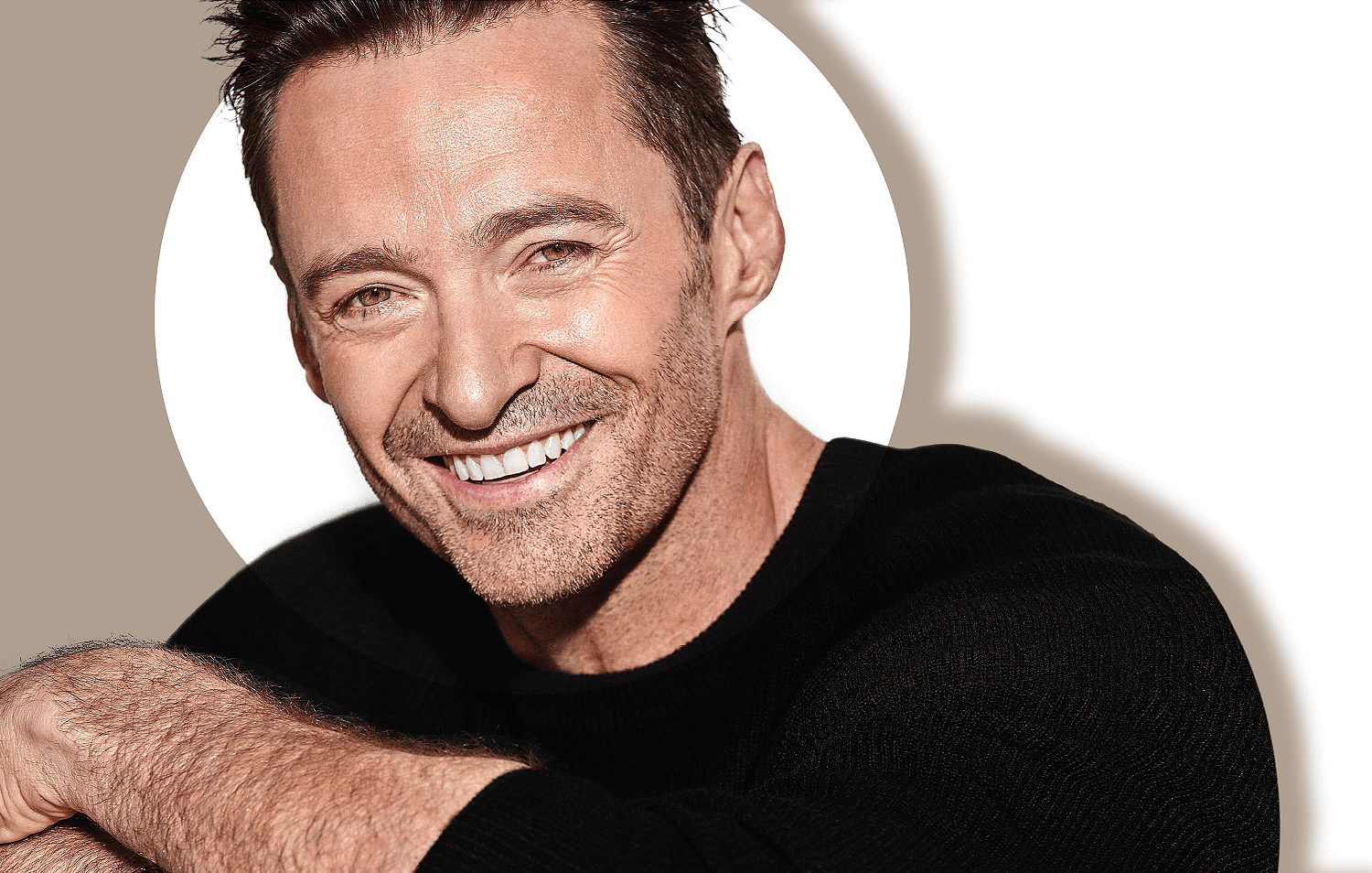 HUGH JACKMAN


ANGELA BASSETT
JASON BATEMAN
DANAI GURIRA
STORIES FILLED WITH PURPOSE AND POWER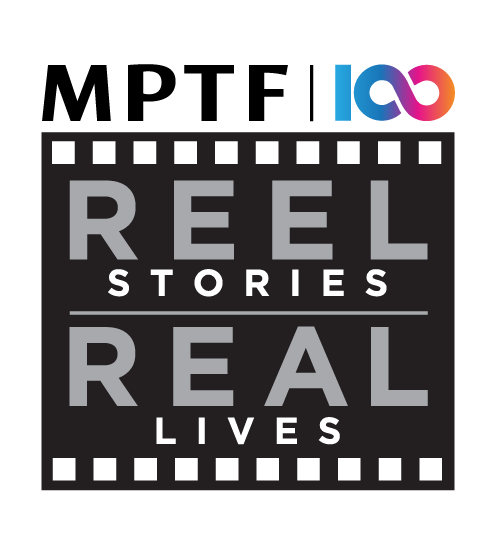 Hugh Jackman hosted the 9th annual Reel Stories, Real Lives on Tuesday, October 27th at 6:30pm PT, with industry stars sharing stories that highlight the extraordinary impact of MPTF on the entertainment community.
Reel Stories, Real Lives
Watch it now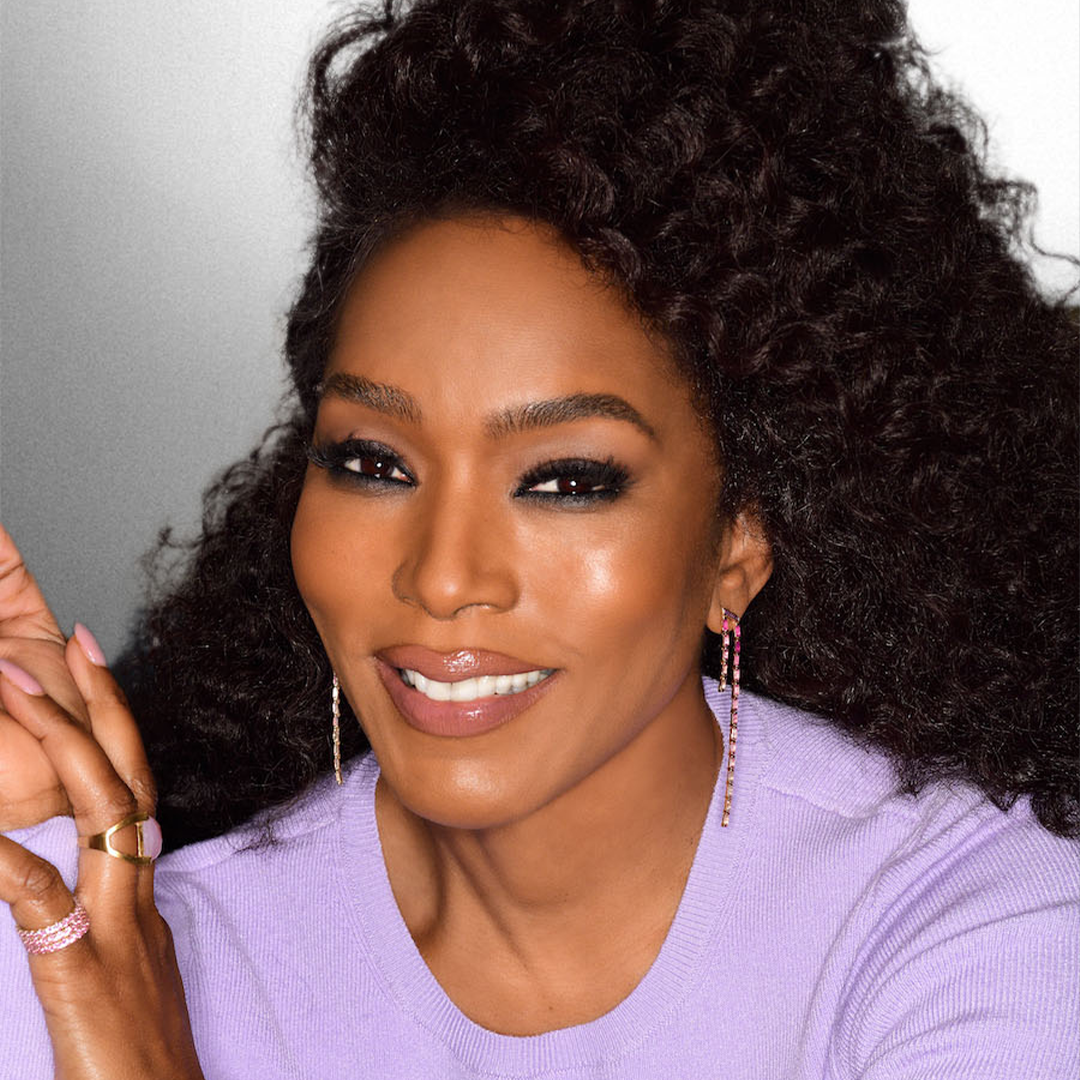 Angela Bassett performs the tale of Toni Vaz, a former stuntwoman, actress, and creator of the NAACP Image Awards. Toni is a true leader who wanted better roles for herself and fellow people of color. Story written by Charla Lauriston.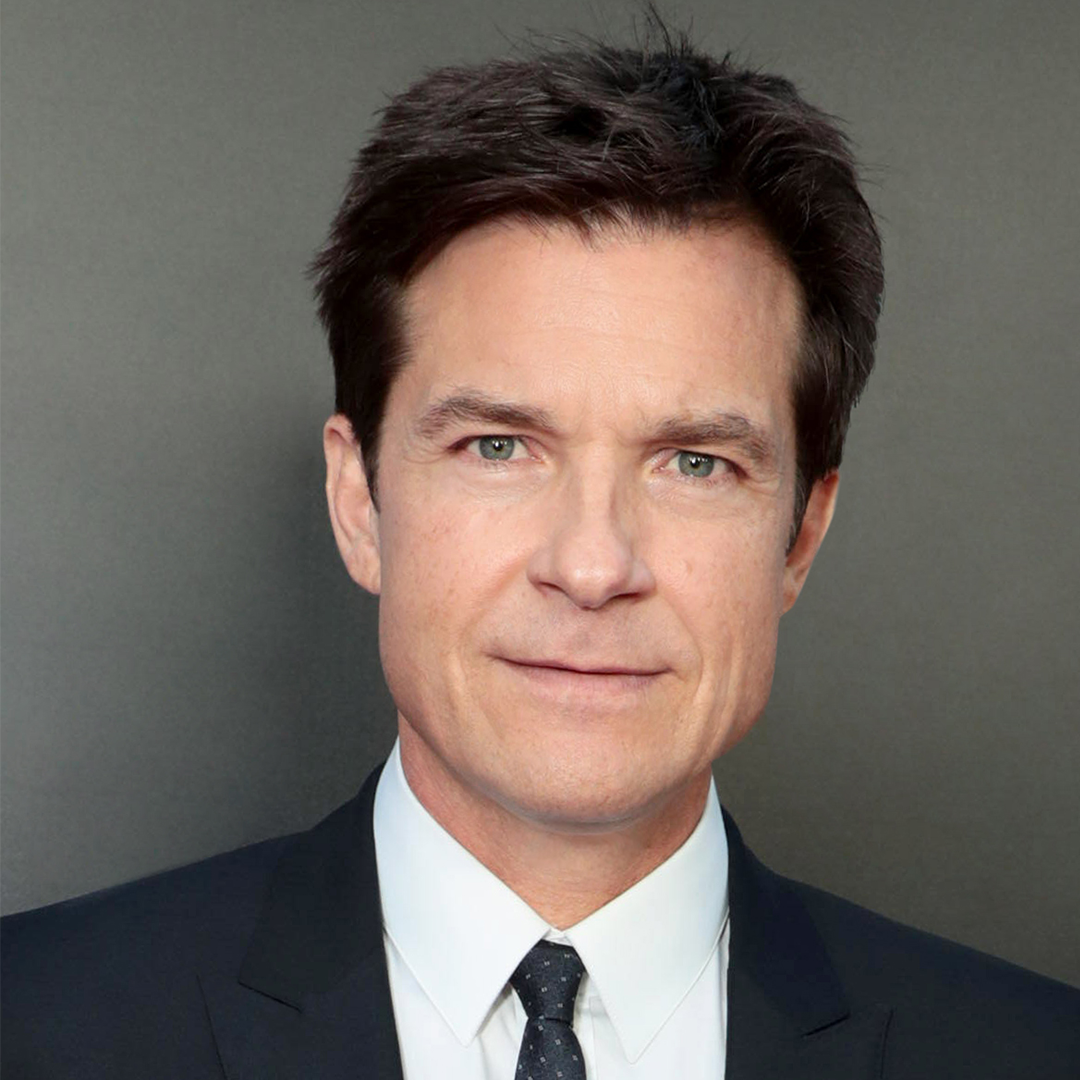 Jason Bateman shares the love story of television writer-producer Joel & Deborah Rogosin, whose curiosity and creativity flourished in their later years at MPTF's Country Home. Story written by Erica Rivinoja.
Danai Gurira imparts the true story of Ashlei who turned to MPTF for help with Veterans survivor benefits for her son. Story written by Anna Musky-Goldwyn.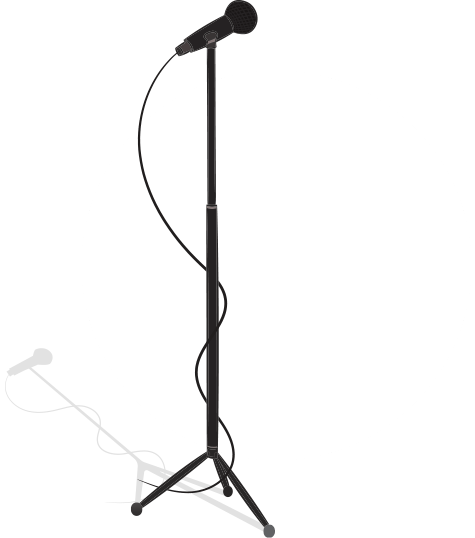 Sign Up For Email Reminders and Updates
Cate Adams, Kelly Brock, Kevin McCormick, Karen Rosenfelt, Tara Schuster, Greg Sills, Courtenay Valenti
Keegan-Michael Key speaks to the crucial role MPTF plays in supporting the entertainment industry community.
This event is free to all. Please consider making a donation to MPTF if you're able, thank you.